International Diploma in Humanitarian Assistance

IDHA is a multidisciplinary program created to simulate a humanitarian crisis, with twelve hour days, six days per week for a full month. The initial course was opened by a strong endorsement from United Nations Secretary General Kofi Annan, and attracted internationally renowned and experienced lecturers from all parts of the world. The IDHA provides a basic minimum standard for those who participate in humanitarian crises, particularly during conflicts and disasters. The Center has strong ties with, and strongly supports the work of, the United Nations, particularly its Department of Humanitarian Affairs.


The Center has been granted full consultative status as a Non-Governmental Organization (NGO) at the United Nations and is recognized as a public charity by the United States Internal Revenue Service.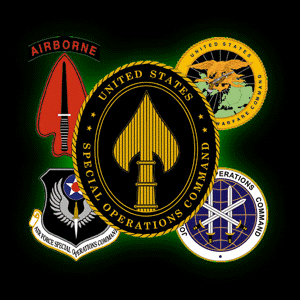 In June, 2001, the Office of the Command Surgeon, United States Special Operations Command conducted a training exercise at Ft. Hamilton, New York (Brooklyn) for IDHA . The purpose of this training is to indoctrinate the student in military affairs and illustrate the type of tactical situations they may encounter in a embattled country. Below are photographs of this training. Photos show international students at various exercise stations. They consisted of a UN Checkpoint, Militia Checkpoint and Bandit Checkpoint. Students also received briefings on land mine recognition, force protection, laws of armed conflict, and emergency first aid. I would like to acknowledge the OUTSTANDING assistance we received from the New York City Police Department!

| | | |
| --- | --- | --- |
| | | |
| | | |
(Left to Right) Colonel (Dr.) Steven Yevich confers with Ft. Hamilton Garrison Commander, LTC Gettig. International students negotiate through a UN checkpoint. Razor wire maintains the integrity of the UN Checkpoint. Students negotiate with a local militia member. "Ambush!!" Students are captured by bandits. Students heads are bagged and hands bound.

| | | |
| --- | --- | --- |
| | | |
| | | |
(Left to Right) An Observer/Controller maintains watch at the UN Checkpoint. Bandits remove shoes of victims. Local militia detain students. Students are detained by the local militia while checking for contraband. Militia member interrogates a student. Students are bound while awaiting clearance through the Militia Checkpoint.

Return to Air Force Page
This is not an official USSOCOM Webpage