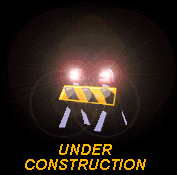 Station 14 C-Platoon

"In the Hood..."


Meet Station 14 C Personnel (Click)

Station 14 is located in the northern part of Hillsborough County. Bordering the City of Tampa, Station 14 is the busiest station in Hillsborough County. Apparatus include two Class A engine companies, one aerial, advanced life support rescue, and a battalion chief...me!! Please take a moment and browse down the page and check out what YOUR firefighters and paramedics are doing!

Please sign my Guestbook